Individuals interested in tourism urged to utilise RM500 million STF fund

Last Update: 06/04/2019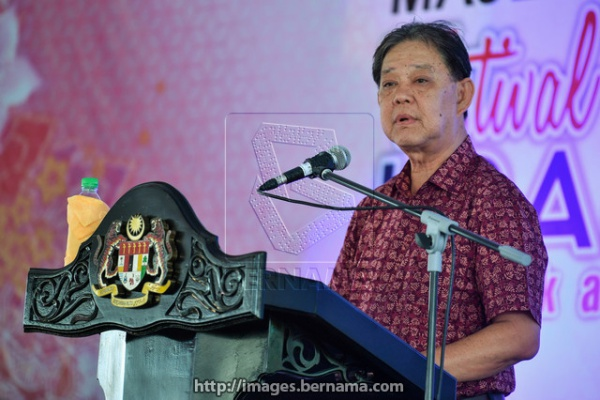 LAHAD DATU, April 6 (Bernama) -- The Ministry of Tourism, Arts and Culture (MOTAC) has urged individuals interested in operating homestays, tourism centres in the coastal areas and eco-tourism activities in the jungle, to utilise the ministry's RM500 million Special Tourism Fund (STF).
Its minister Datuk Mohamaddin Ketapi said borrowers could obtain the funding from the SME Bank.
"Significantly, if there is a four per cent of interest to be paid, the two per cent will be borne by the government.
"This fund is for all Malaysians who have ideas in the tourism sector including handicrafts," he said when met after a dialogue on tourism development in the Silam parliamentary constituency here today.
Meanwhile, Mohamaddin said there was an increase in tourist arrivals in Sabah, a positive development for the local tourism industry.
He said as off January this year, there was an increase of 9 per cent (340,432 tourists) visiting the state compared to 312,242 recorded in the same period last year.
In the meantime, he did not deny the travel advisory issued by several countries against visiting the east coast of Sabah posed challenges for the state's tourism sector.
"The issuance of travel advisory is among the issues that the tourism industry players are facing here.
"I have met with representatives of embassies of several countries including Germany and Australia and try to resolve it through discussions via the courtesy calls," he said.
At the event, Mohamaddin also encouraged local communities to capitalise on the opportunity to boost the economy through tourism.
--BERNAMA