Kota Kinabalu records highest TB cases in Sabah

Last Update: 06/04/2019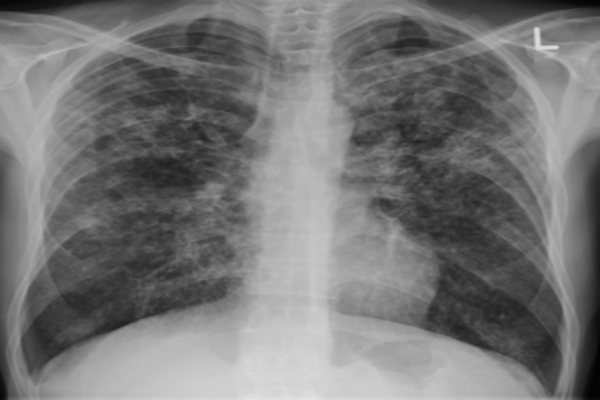 KENINGAU, April 6 (Bernama) -- Sabah recorded 5,008 tuberculosis (TB) cases last year with Kota Kinabalu district having the highest incidence with 904 cases.
Sabah Health director Datuk Dr. Christina Rundi said Sandakan registered 594 cases followed by Tawau (455), Semporna (388) and Lahad Datu (387).
She said based on the statistics, TB is still widespread in the state and needed the efforts of all parties to arrest the trend.
"We have been facing the disease for so long and it is still prevalent among the people.
"As such we have to conduct TB screening of high risk groups especially those with low body resistance, HIV patients, cancer treatment patients as well as those with renal failure," she told reporters after the launching of the state level World TB Day here yesterday.
Meanwhile in NIBONG TEBAL, the Penang government is optimistic of eradicating TB in the state with the support and commitment of all quarters.
Chief Minister Chow Kon Yeow said the commitment of the health fraternity and the involvement of all strata of society including schools, non-governmental organisations, media are crucial to create greater awareness to combat the disease.
"Penang can be free of TB if the commitment continues every year," he told reporters after launching the state level World TB Day celebration here today.
He said TB mortality rate in Penang has fallen from 9.3 per cent in 2017 to 8.6 per cent last year for every 100,000 population.
"In the 2018, Malaysia recorded 25,837 TB cases which is a fall of 1.3 per cent compared to 26,168 cases in 2017. Penang registered a drop from 1,347 cases in 2017 to 1,228 cases in 2018," he said.
-- BERNAMA