KK Polytechnic student drowns while bathing in Kota Belud river

Last Update: 07/04/2019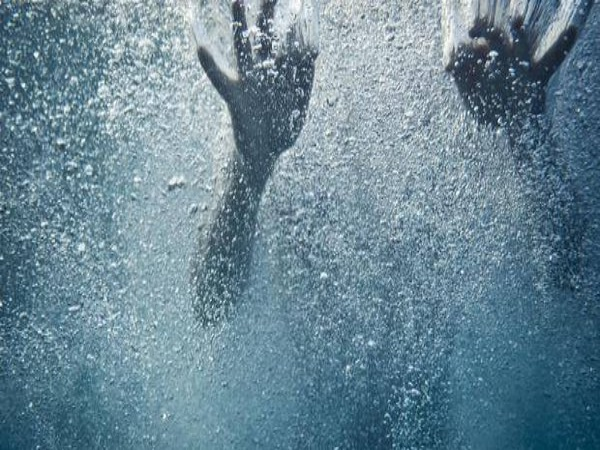 KOTA BELUD, April 7 (Bernama) -- A Kota Kinabalu polytechnic student drowned while bathing in Sungai Wariu, Kampung Nahaba, here yesterday.
Asrul Hanna, 18, was reportedly bathing in the river together with a group of friends before his disappearance was discovered at about 3 pm.
Kota Belud police chief Supt Mohd Zaidi Abdullah said the victim's friend then dived and found the victim unconscious at the bottom of the river.
"The victim was taken to the river bank and given breathing aid before being taken to Kota Belud Hospital but was confirmed dead on the way," he said in a statement today.
Mohd Zaidi said before drowning, the victim from Kampung Bombalai, Tawau had been camping in the area along with 20 other students, including four female students.
Meanwhile, in KAPIT, the body of a man who was reported missing after falling into a river while fishing in the Jeram Pelagus area on Friday evening, was found about 10.20 am this morning.
Kapit District police chief, DSP Freddy Bian said the victim, Bansa Anak Judan, 65, from Rumah Belaja, Nanga Benin, was found at Jeram Bidai, downstream Jeram Pelagus.
According to him, the victim's son-in-law had lodged a police report on the incident at 11.25 am yesterday, saying the victim had fallen into the river while fishing alone about 3.00 pm on Friday triggering a search and rescue operation involving police, Kapit Fire and Rescue Department and Civil Defence Force personnel as well as longhouse residents.
A spokesman for the Sarawak Fire and Rescue Operations Centre said the victim's body was found at a distance of 500 metres from where the victim was reported to have fallen and taken to Kapit jetty and handed over to the police for further action.
-- BERNAMA