Supt Awang Din Awang Ghani appointed new Kuching Police Chief

Last Update: 08/04/2019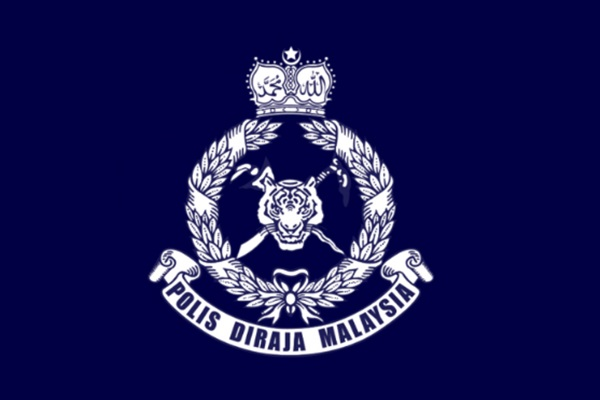 KUCHING, April 8 (Bernama) -- Bukit Aman's commercial crime investigation department land fraud unit chief Supt Awang Din Awang Gani has been appointed as the new Kuching police chief, effective today.
He took over the duties of the post from acting police chief Supt Ismail Mahmood, who stood in for ACP Ng Ah Lek, after the latter retired earlier this year.
The handing over of duties ceremony held at the Kuching District Headquarters was witnessed by Sarawak Deputy Police Commissioner Datuk Pahlawan Mohd Dzuraidi Ibrahim.
Awang Din, who is a local, served in Peninsular Malaysia for 28 years before returning home.
-- BERNAMA