One night at a century-old building

Last Update: 08/04/2019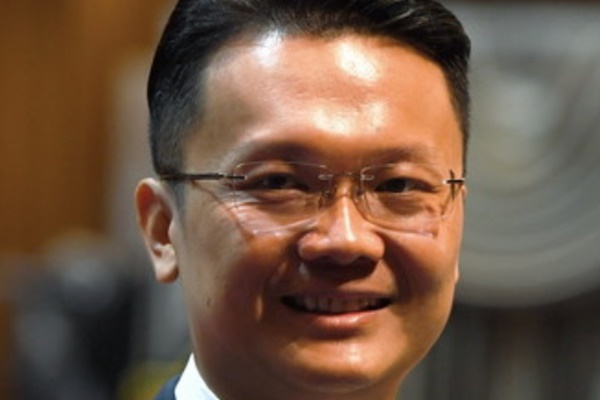 GEORGE TOWN, April 8 (Bernama) – Just like the famous Ben Stiller film, "Night at the Museum", Penangites, too, can spend a night in the Penang State Museum thanks to the efforts of the museum board.
In conjunction with the museum's 54th anniversary, the fifth edition of "A Night At No. 57 Macalister" will be held from April 14 and 15.
State Tourism Development, Arts, Culture and Heritage Committee chairman, Yeoh Soon Hin, said the two-day programme is a great way to learn about the 107-year-old building's history, and appreciate the restoration and preservation initiative by the state government.
"We hope the programme will educate and entice the public to visit, especially students who are interested in learning about Penang heritage buildings," he said at a press conference today.
The building was proposed by British officers, William Evans and William Peel, and once functioned as a maternity hospital known as the King Edward VII Memorial Hospital.
Activities for "the night" include a tour of the museum, including its mortuary, post-mortem and labour rooms, a bedtime story time and treasure hunt.
Penang State Museum director, Haryani Mohd, said the programme held in 2016 received a lot of positive feedback but it was discontinued from 2017-2018 because of the restoration and renovation works being carried out.
The programme is limited to 50 people, aged 18-55, with a registration fee of RM50 for adults, RM30 for students and RM25 for the disabled.
Obtain forms or enquire at 04-2261461/462 or e-mail: psm_enquiries@museum.gov.my.
-- BERNAMA