Planned departure levy could spur domestic tourism 

Last Update: 09/04/2019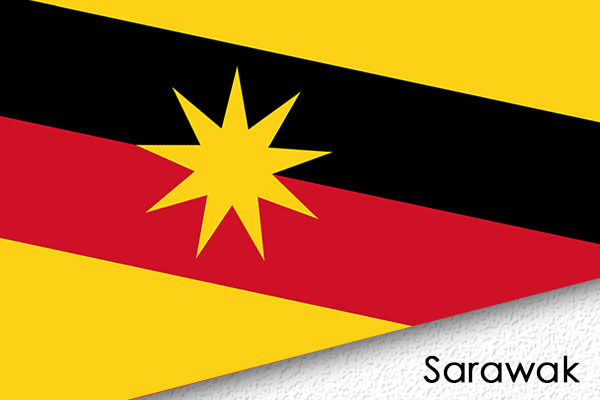 MIRI, April 9 (Bernama) – The proposed departure levy on all outbound passengers could benefit domestic tourism and even open up many new tourism destinations in the country.
Malaysia Hotel Association (MHA) Sarawak chapter deputy chairman, John Teo Peng Yew, said the Federal government should capitalise on this opportunity.
"Sarawak is still a new market for Malaysians, especially those from the peninsula," he told Bernama today.
As such, the relevant authorities can explore new tourism products or destinations in the state for marketing to local tourists.
Teo, who is also Miri's Meritz Hotel general manager, said many from West Malaysia still don't know where Miri city is, so it is high time aggressive promotion is done to arouse interest in Sarawak.
As for the proposed departure levy, he said the amount of between RM20 and RM40 for all outbound passengers was still cheap and would not be a burden for travellers.
"Malaysians will still be willing to fork out that amount to go overseas," he said.
During the tabling of Budget 2019, the government proposed a departure levy be imposed on all outbound passengers effective June 1, 2019, with those departing for ASEAN countries charged RM20 and other countries, RM40.
The Departure Levy Bill (2019) was tabled for the first time by Deputy Finance Minister, Datuk Amiruddin Hamzah, during the Dewan Rakyat sitting yesterday.
-- BERNAMA