Articles on land sale at Peel Avenue translated from Mandarin text, High Court told

Last Update: 09/04/2019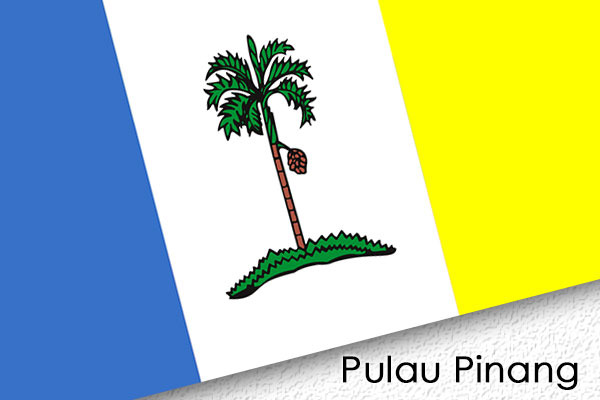 GEORGE TOWN, April 9 (Bernama) -- A freelance translator told the High Court here today that she had translated three news articles on the sale of land at Peel Avenue to Island Hospital from a text that was given to her.
Lee Yuk Peng, 50, said she translated the articles from a text that was in Mandarin to English.
"There were three articles which I translated from Mandarin to English in the newspapers, namely China Press, Guang Ming and Kwong Wah Yit Poh, dated May 29, 2015 and June 9, 2017," she added.
Lee, who is the second witness, was testifying in the hearing of a defamation suit filed by former Penang Chief Minister Lim Guan Eng against former Gerakan Youth acting chief Jason Loo on the land sale.
The three articles that were translated by Lee from Mandarin to English were with the title "Jason Loo: One Man Decide, Pakatan Harapan DAP-led State Government Run By Rule of Man", which was published by the China Press on May 29, 2017, and in Guan Ming newspaper, with the title "Jason Loo Urges Lim Guan Eng to Explain Why Sell Lebuhraya Peel Land Prior to Gazette" on the same day.
The third article was published in the Kwong Wah Yit Poh newspaper, dated June 9, 2017, with the title "One Man Rule By Chief Minister of Penang".
Questioned by lawyer Yiew Voon Lee, representing China Press and Guan Ming, whether the names in the articles were translated phonetically, Lee said she also searched the names online for the right spelling.
In her testimony, Lee, a former journalist for 17 years, said she used the Internet search channel to translate the three articles from Mandarin to English.
She said she had been doing translation job since 2011.
In February last year, Lim, who is Finance Minister, filed three defamation suits against Loo over his statement at a media conference held on May 29, 2017, on the sale of the affected land.
The hearing before Judge Datuk Rosilah Yop continues on April 29.
-- BERNAMA