Two anglers found drowned in Kuala Penyu

Last Update: 09/04/2019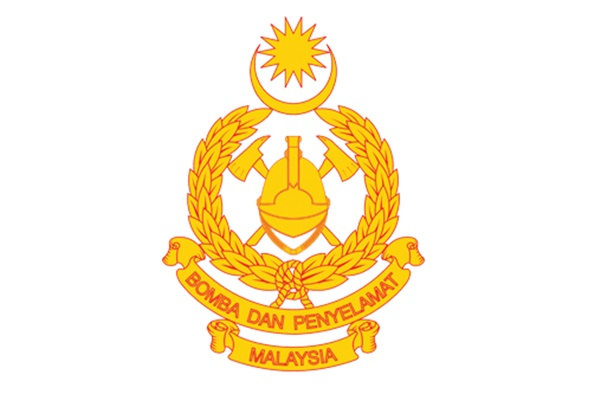 KOTA KINABALU, April 9 (Bernama) -- Two people who were reported missing while fishing at the coastal area of Kampung Tempurung, Kuala Penyu yesterday were found drowned this morning.
In a statement issued today, Sabah Fire and Rescue Department said the two victims known as Ajiz Halis, 48, and Halid, 14, were found by the rescue team and villagers at 7.15 am in the sea about three kilometres from the coastline.
"The Kuala Penyu fire station received a call about the incident at 6.14 pm yesterday.
"Both victims were said to have gone fishing at 7 a.m. but were believed to have been lost at sea after they did not return home late evening yesterday. Following the report, four personnel were rushed to the scene to look for the victims," the statement said.
It said the search-and-rescue operations for the victims which began yesterday was postponed at 7.42 am and resumed at 6.30 am today.
The bodies of both victims have been handed over to the police for further investigations.
-- BERNAMA