USS Blue Ridge (LCC 19) visits Kota Kinabalu

Last Update: 11/04/2019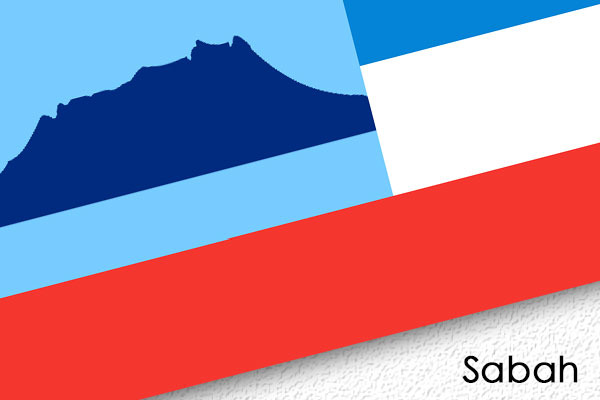 KOTA KINABALU, April 11 (Bernama) -- The USS Blue Ridge (LCC 19), the command ship of United States (US) Seventh Fleet flagship, arrived in Kota Kinabalu for a port visit and docked at Jesselton Point at 10 am today.
Fleet deputy commander, Rear Adm Ted LeClair said the visit reflects more than 60 years of US-Malaysian relation and strong navy-to-navy partnership and this is the command ship's second visit here.
"During our visit here, staff of the Seventh Fleet will have professional exchanges with their counterparts from the Malaysian Navy, while the other crew members will have the opportunity to explore community relations projects," he told media members during a tour onboard the vessel here, today.
Meanwhile, commanding officer Capt Eric J. Anduze said as most of the crew members have not visited Kota Kinabalu before, they were excited to be in the new port and to explain to local citizens on their commitment to regional security.
"As a goodwill port visit, we look forward to building relationships, learning from one another, and experiencing the local culture," he added.
-- BERNAMA