KAFA will settle Alfredo's arrears - Bibi Ramjani

Last Update: 15/04/2019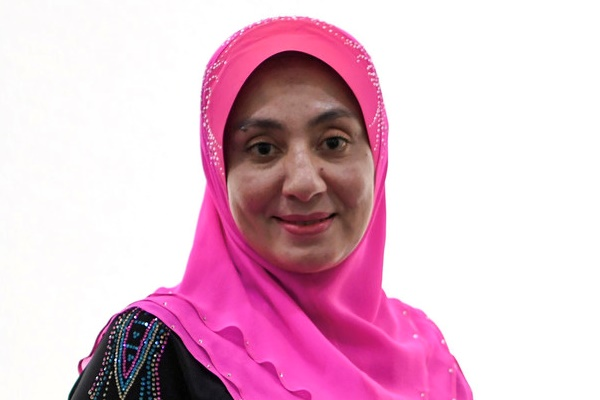 KOTA BHARU, April 15 (Bernama) -- The Kelantan Football Association (KAFA) will settle the salary arrears of former technical director Alfredo Carlos Gonzales after Kelantan Red Warriors (KRW) Sdn Bhd withdrew its cooperation with the association.
KAFA president Bibi Ramjani Ilias Khan said that KRW had earlier stated its commitment to settle the arrears and even asked the Football Association of Malaysia (FAM) for one month to settle the payment.
"But KRW withdrew their cooperation with KAFA just before the payment was due as fixed by the FIFA, the international football association," she told Bernama today.
Kelantan, who had earlier been docked three points in the Premier League, faced the prospect of demotion and being banned from signing any foreign players if they still failed to settle the RM235,686 owed to Alfredo.
Bibi Ramjani, who said that they would pay Alfredo from the grant obtained from FAM, said KAFA were also forced to terminate the contract of current technical director Jorg Steinebrunner yesterday in a bid to reduce expenses.
"We had a discussion and he understood our financial situation. We are also in talks with our import Flavio Beck Junior regarding his position in the team," she said, adding that KAFA had re-appointed Yusri Che Lah as head coach yesterday following the resignation of Marko Kraljevic last week.
"Yusri will also decide on the fate of our other import, Cassio De Jesus, who is injured."
-- BERNAMA