Melaka crime index dropped by 12.9 percent - Police

Last Update: 15/04/2019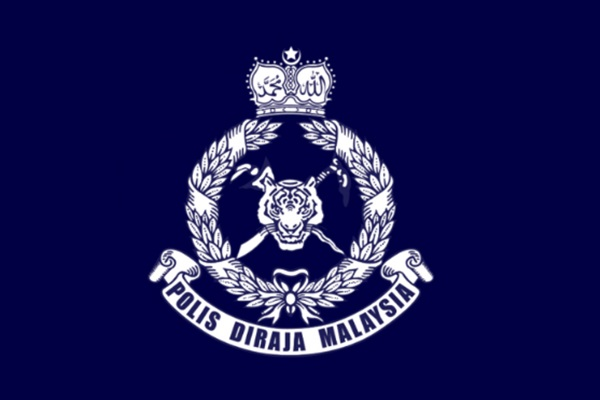 MELAKA, April 15 (Bernama) -- The state crime index declined by 12.9 percent for the first quarter of this year, accounting for 739 cases, compared to 848 cases for the same period last year.
Melaka police chief Datuk Raja Shahrom Raja Abdullah said based on the crime index statistics up to April 14, the violent crime rate had dropped by 23.9 percent to 153 cases compared to the same period in 2018 with 201 cases.
He said, property crime decreased 9.4 percent with 586 cases recorded compared to 647 cases in 2018, while motorcycle theft cases recorded a significant decrease.
"This is the result of the efforts and strategies of the Royal Malaysia Police (PDRM) through action with the community in assisting the police to report crimes to trace and arrest the criminals.
"The involvement and commitment of the community in providing early information on criminal activities helped the police and subsequently ensured peace and safety in the state," he told reporters after launching the Crime Prevention and Blood Donation Programme at Aeon Bandaraya Melaka Shopping Centre here today.
-- BERNAMA