Police tracking down owner of Sabah Sarawak independence Facebook

Last Update: 25/04/2019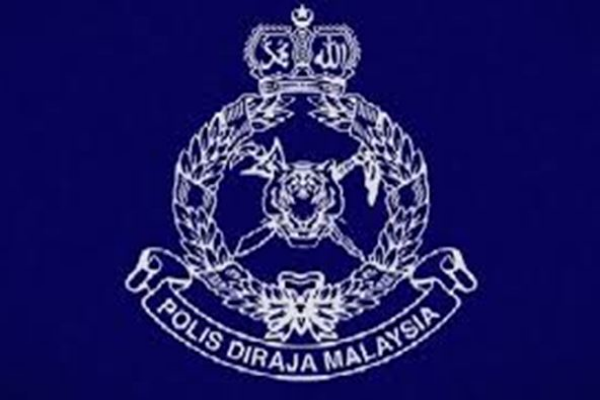 IPOH, April 25 (Bernama) -- The Royal Malaysia Police (PDRM) have obtained assistance from the owner of a Facebook (FB) social website 'Sabah Sarawak Merdeka' (Sabah Sarawak Independence) who tried to create provocation in the country.
Inspector-General of Police Tan Sri Mohamad Fuzi Harun said the force had submitted Mutual Legal Assistance (MLA) to get help from the centre.
"At one point the Facebook was blocked, but several days later the website was reopened, so we suspect that the people responsible were outside the country.
"The IP (Internet Protocol) address used is outside the country, so this poses difficulty for us, if it is made in the country we are certain to have caught this irresponsible group, so we need help from friends outside the country,"he said.
He said this at a media conference after attending the Award Presentation Ceremony for the Pingat Jasa Pahlawan Negara for the Perak Contingent, here today.
According to Mohamad Fuzi, 523 police reports had been lodged so far regarding insults on the monarchy with 472 of them involving insults specifically on the Yang di-Pertuan Agong.
"The allegations by certain groups that police were not taking enough action on the matter were totally most inaccurate and without basis.
"We track down the suspect involved in making the irresponsible posting which could jeopardise public peace and order," he said.
-- BERNAMA