Engage public directly to create awareness on new policies - Sibu MP

Last Update: 03/05/2019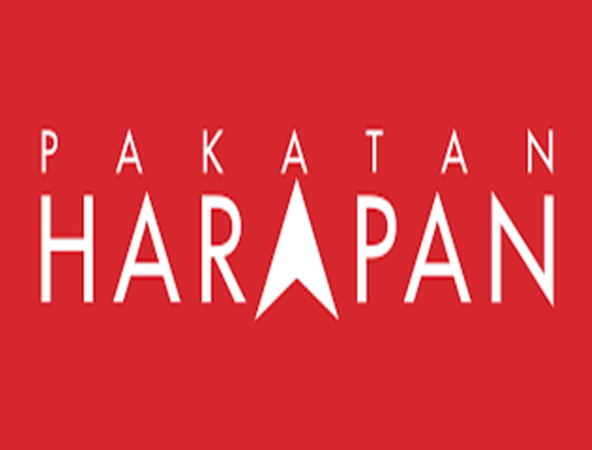 SIBU, May 3 (Bernama) -- The Pakatan Harapan (PH) government should conduct more direct engagements with the public to create better awareness on the benefits of new government policies, said Sibu Member of Parliament Oscar Ling Chai Yew.
Ling said the lack of awareness on government policies had given people the wrong impression that the government had not done much for the rakyat.
Many members of the public are unaware of the new policies implemented through various government departments and agencies, he told reporters after opening the Social Security Organisation (Socso) With Community Leaders Programme here today.
"The rakyat are more inclined towards social media but not much information (on new policies) got through it while not all of the information would be published in the traditional media," he said.
"Hence, we are looking at more direct engagements with the rakyat to disseminate information pertaining to the new policies," Ling said.
Among the programmes implemented by the PH government that many may not be aware of are the free takaful health protection scheme MySalam and Peduli Kesihatan scheme for B40 (PeKa B40).
He said a lot more needed to be done to inform the rakyat about new policies so that they would not miss out on the benefits.
Ling said PH in Sibu will work closely with federal government departments and agencies to engage the rakyat to disseminate information on the new policies.
-- BERNAMA