S'wak eyes record with short stories on unity

Last Update: 03/05/2019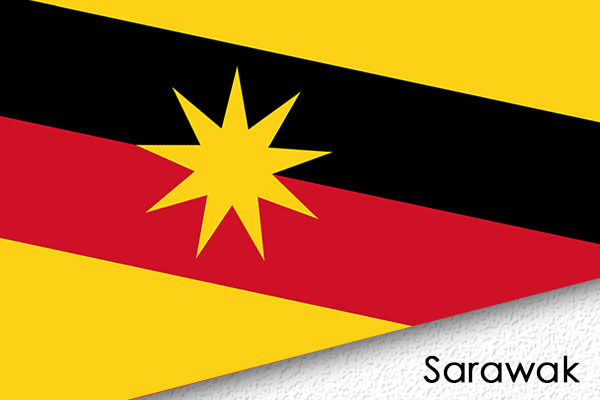 MIRI, May 3 (Bernama) -- Sarawak is aiming to show its "pride" by collecting 1,000 short stories that focus on unity in Sarawak in a bid to enter the Malaysia Book of Records (MBOR).
"The Sarawak's Pride – Most Number of Unity Short Stories Project" is being organised by Yayasan Perpaduan Sarawak (YPS) and Sarawak Development Institute (SDI) in conjunction with Kuching City's 31st anniversary as well as its fourth year as "City of Unity."
YPS member Datuk Ose Murang said the project is aimed at putting Sarawak's pride on record by collecting the most number of unity short stories of all walks of life in the state.
"The organisers need help from various groups or organisations to promote and support (this project)," he said at a briefing on the project for non-governmental organisations (NGOs) here today.
Entries for the project can be submitted via email to sarawakpride@gmail.com, by filling up an online form at the YPS's website at www.yps.org.my, or to the SDI WhatsApp number at 013-671 8063. Enquiries can be directed to the organisers at 082-415 484.
Those who attended the briefing were the Federation of Orang Ulu Malaysia (FORUM), Orang Ulu National Association (OUNA), Gagasan Anak Dayak Sarawak (GADS), Federation of Chinese Associations of Miri, Sarawak Chinese Association, Persatuan Melayu Miri, Persatuan Berawan Sarawak, the committees of An-Naim Mosque Lutong and Good Shepherd Church Lutong, Pustaka Negeri Sarawak - Miri, Curtin University Miri and Gymkhana Club Miri.
-- BERNAMA