Sabah confirms 14 rotavirus cases since January

Last Update: 06/05/2019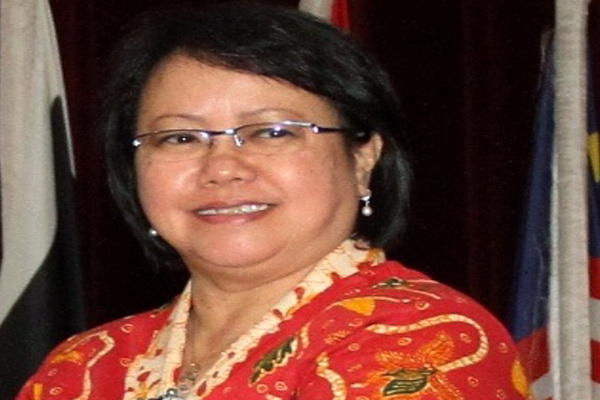 KOTA KINABALU, May 6 (Bernama) -- The Sabah Health Department has confirmed 14 rotavirus cases were recorded between January and April this year.
Its director Datuk Dr Christina Rundi said the cases involved children aged 10 months to eight years old, who were without any epidemiology links with each other and have experienced symptoms of diarrhoea, vomiting and fever.
"All cases are reported stable. The Health Department has taken control measures to prevent the infection from spreading, which includes awareness education on how to avoid it," she said in a statement here today.
She was commenting on a report that went viral on social media pertaining to rotavirus disease involving children at Jesselton Medical Centre, Kota Kinabalu, last month.
Dr Christina said the virus spread in dirty environments and therefore parents should ensure that their children and the toys they touch were clean.
"Food and water must also be cooked well before consumption, and wash your hands every time after using the toilet, changing diapers, before eating and preparing food and drinks," she added.
Dr Christina also reminded those who showed symptoms of the virus to avoid using public facilities such as swimming pools and to seek immediate medical attention.
The rotavirus is a type of virus which causes inflammation of the stomach and intestines and commonly affects children, especially those five years and younger, with symptoms of diarrhoea, vomiting, fever and stomach pains.
-- BERNAMA