Medical tourism experiencing growth in Sarawak

Last Update: 07/05/2019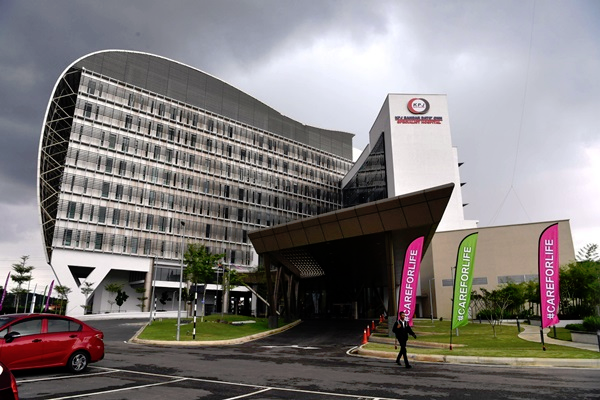 KUCHING, May 7 (Bernama) -- The medical tourism sector in Sarawak is experiencing growth and bringing economic benefits, said State Tourism, Arts, Culture, Youth and Sports Minister, Datuk Abdul Karim Rahman Hamzah.
He said health tourism had also provided lucrative opportunities to the local private hospitals and medical professionals.
"In 2018, Sarawak recorded 48,900 healthcare visitors who came to Sarawak for health screening and medical treatment with total receipts of RM67.10 million.
"The majority of the healthcare visitors were from Pontianak and Jakarta, Indonesia," he said in his winding-up speech at the state legislative assembly sitting here today.
He added that with the newly launched local private hospitals such as Borneo Medical Centre, KPJ Specialist Hospital and Miri Specialist Hospital, Sarawak hoped to receive more foreign healthcare visitors.
From January to March this year, visitor arrivals into Sarawak was 1,117,843, which was an increase of 3.93% from the corresponding period in 2018.
Visitors to Sarawak were mainly from Brunei Darussalam with 304,823 visitors, Indonesia (94,303), the Philippines (14,419 ), China (9,983) and Singapore (9,024).
"With the launch of the Visit Sarawak Campaign, Sarawak is expecting 5 million visitor arrivals in 2019 with RM8.18 billion in tourism receipts," he added.
--BERNAMA