Not displaying price tags among offences by Sarawak traders

Last Update: 10/05/2019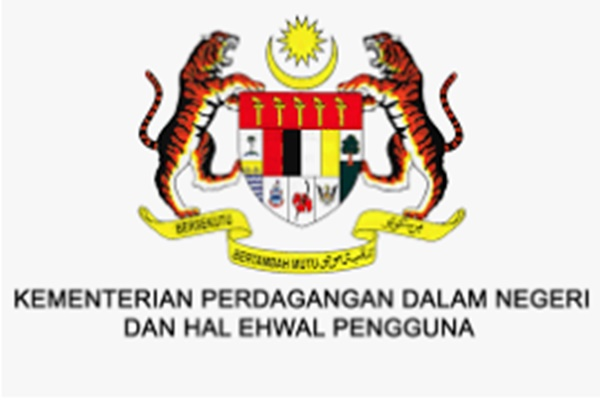 MIRI, May 10 (Bernama) – Not displaying price tags and charging exorbitant prices were among the offences committed by traders in Sarawak from January until May this year.
Sarawak Domestic Trade and Consumer Affairs Ministry deputy director Mohammad Hanizam Kechek said based on statistics obtained from Jan 1 until May 5 this year, these were the most common offences committed by the traders, with 301 cases involving confiscations amounting to RM52,233.90 and compounds worth RM36,150 under the Price Control and Anti-Profiteering Act 2011.
" During the same period, 27,041 business premises were checked and of these, action was taken under various acts on 538 cases, with RM74,150 collected in compounds and confiscations worth RM6.3 million," he told reporters after an operations to check price tags at the Ramadan Bazaar in the parking area of the Miri Indoor Stadium today.
On the operations at the bazaar, Mohammad Hanizam said beginning next week, action would be taken on traders who do not display price tags.
"For the first week, only warnings are issued and beginning the second week of Ramadan, traders who do not display price tags will face legal action of a fine up to RM100,000 or three years' jail," he said.
-- BERNAMA