Views, feedback on Johor Bahru public transport system to continue - Akmal Nasrullah

Last Update: 10/05/2019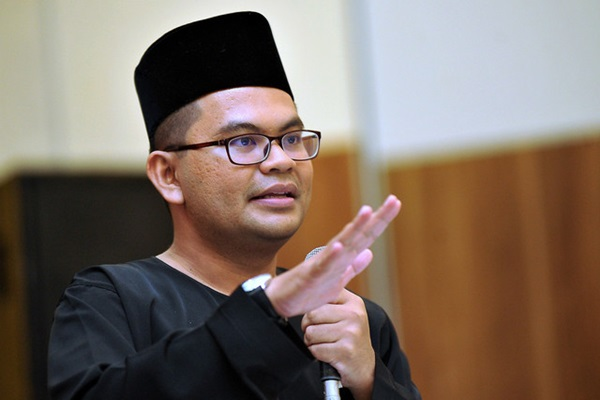 JOHOR BAHRU, May 10 (Bernama) -- Johor Bahru member of parliament Akmal Nasrullah Mohd Nasir said he will continue to voice out his views and be receptive to public feedback in efforts to improve the city's public transportation system.
In a posting on his Facebook page, Akmal Nasrullah said he had the opportunity to discuss city public transport matters with Transport Minister Anthony Loke Siew Fook, himself, yesterday.
"Just before the Prime Minister's A Year Under PH Rule event was held, I had stopped by the Transport Ministry to check on several matters with officers there."
"It so happened that the minister (Loke) was at his office and he invited me in for a discussion," Akmal Nasrullah said in the posting.
He said in their discussion, Loke shared the latest developments concerning the Rapid Transit System (RTS) link project and also the Gemas-Johor Bahru Electric Double-Track Rail Project.
"RTS is truly the best option to reduce the congestion at Sultan Iskandar Building Customs, Immigration and Quarantine (CIQ) Complex at this point of time, and I conveyed the message that this project must be expedited."
"He (Loke) also spoke about the Bus Rapid Transit run by the Iskandar Regional Development Authority," Akmal Nasrullah added.
At the same meeting, he also expressed hope that Larkin Sentral is upgraded similar to the Southern Integrated Terminal (TBS) in Kuala Lumpur.
-- BERNAMA