Melaka to bear UK flight costs of Ainul Mardhiah and family

Last Update: 10/05/2019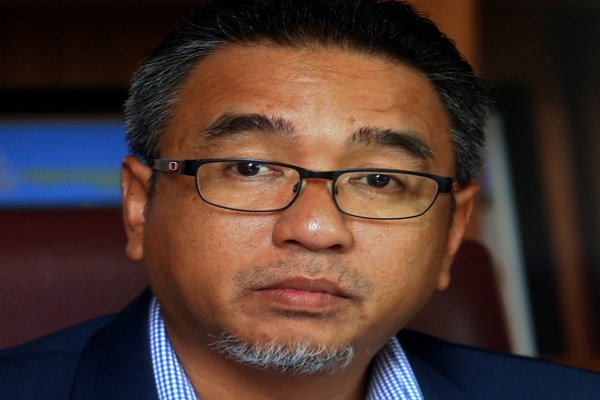 MELAKA, May 10 (Bernama) -- The Melaka Government will bear the transportation costs to the United Kingdom for the family of eight-month-old Ainul Mardhiah Ahmad Safiuddin, who is suffering from 'Germ Cell Tumor' in the mouth, a rare type of cancer.
Chief Minister Adly Zahari said the State Government has agreed in principle to lighten the burden of the baby's family to seek treatment overseas.
"The surgery is costly and for the time being we will assist the child and her family for her treatment overseas with regard to their flight and transportation costs," he told newsmen here today.
Adly, however, did not state the amount involved.
The child's father, Ahmad Safiuddin Ahmad Razak, 24, when contacted by Bernama, said he was leaving his baby's fate to Allah and asked all parties to pray for her swift recovery.
Yesterday, the media reported that Ainul Mardhiah is scheduled to fly to UK next week to seek treatment from specialists there.
Ainul Mardiah's plight has also caught the attention of UK based and Malaysian-born trainee surgeon, Dr Nur Amalina Che Bakri, who has expressed her intention to seek the advice of her network of acquaintances in the UK medical fraternity on how the child can best be treated.
-- BERNAMA