Food waste decomposition project answer to short term landfills

Last Update: 11/05/2019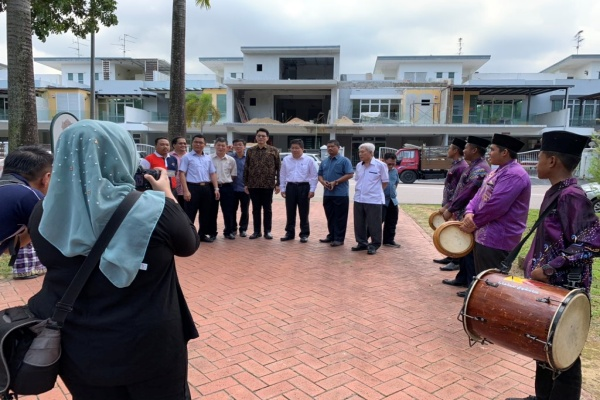 JOHOR BAHRU, May 11 (Bernama) -- A pilot food waste decomposition project is in the pipeline as it is seen as the best alternative to overcome short term landfills in Johor.
SWM Environment corporate affairs general manager, Mohd Norlisam Mohd Nordin said the pilot project to be launched next month entails picking up food waste from landed premises and commercial centres in Taman Sutera Pulai, here.
"It is also hoped that the pilot project will provide an alternative to reducing food waste delivery," he told reporters at the launch of KITAR3cycle and food waste decomposition programme organised by SWM Environment Sdn Bhd in Taman Sutera Skudai, here today.
SWM Environment targets a collection of 50 tonnes of food waste in a month, or 1.7 tonnes daily before sending it to the decomposition where it will be turned into decomposed fertilizer.
"The decomposition process will take between three to six months where 50 tonnes of food waste is capable of producing about eight tonnes of decomposed fertilizer.
Also present was state Local Government, Urban Wellbeing and Environment Committee chairman of Johor, Tan Chen Choon.
-- BERNAMA