2 anglers feared drown in Bakun

Last Update: 12/05/2019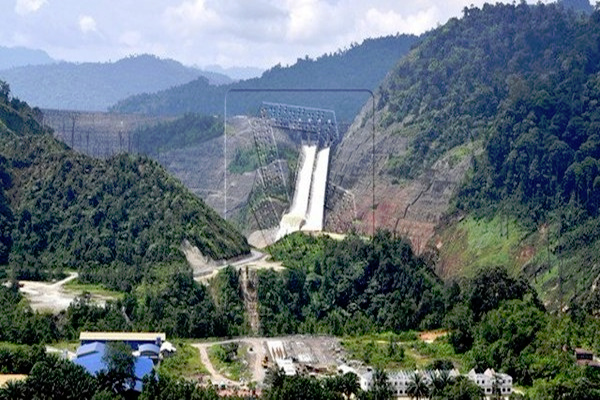 BINTULU, May 12 (Bernama) -- Two anglers are feared to have drowned when the boat they were in capsized at Ulu Bakun, Batu Keling Empangan Bakun, Belaga today.
District Fire and Rescue chief and operation commander Mohamad Meramit said the duo were Wahab Jambul, 50, and Law Yew Ngee, 43.
According to him, the boat skipper Siring Angah, 60, managed to swim to safety.
He said a team from the station was dispatched to the location which takes eight hours to reach by land and sea.
Based on the witness' statement, one of the victims did not know how to swim and had clung to the other, he said.
Mohamad said the search operation was suspended at 5 pm as the divers were hindered by limited visibility due to woody debris in the water.
-- BERNAMA