Body of second victim in Bakun boat capsize found 

Last Update: 13/05/2019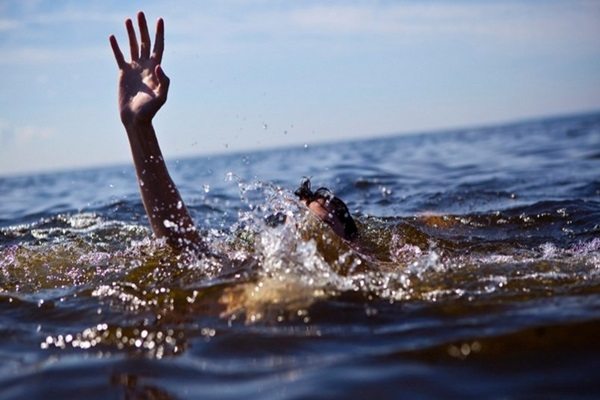 BINTULU, May 13 (Bernama) -- The search and rescue operation for victims of a boat which capsized in Bakun Dam has been called off after the body of the last victim, Law Yew Ngee was found at 4 am this morning.
Bintulu Fire and Rescue Station head who also the commander of the search and rescue operation, Mohamad Meramit said the second victim was found floating and was identified by the clothes the victim wore on the day of the incident.
"The bodies of both victims were handed over to police for further action," he said in a statement today and added that the search operation was cancelled at 8.30 am this morning.
Earlier, the body of first victim, Wahab Jambul in his 50's was found floating at 11.30 pm last night near the location the boat overturned.
In the incident on Saturday evening, both victims who were anglers fell into the water after the boat overturned when it hit a fish cage while the boat operator Siring Angah, 60, swam to safety.
-- BERNAMA