Unidentified body found off Tanjung Kelisa

Last Update: 13/05/2019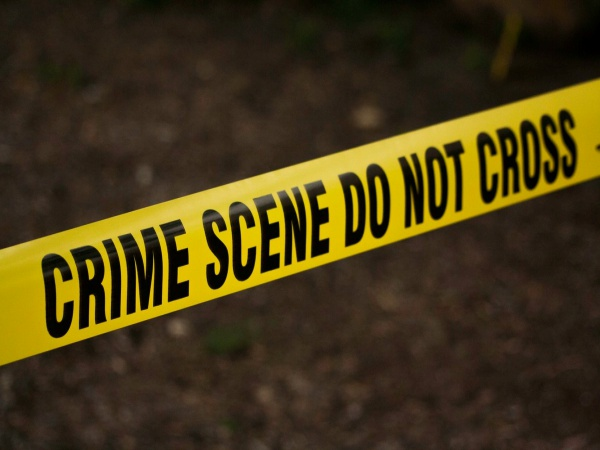 JOHOR BAHRU, May 13 (Bernama) -- An unidentified body of a man was found floating in the waters off Tanjung Kelisa, Kota Tinggi, yesterday.
Malaysian Maritime Enforcement Agency (MMEA), Tanjung Sedili Zone director, maritime captain Mohd Zulfadli Nayan in a statement said the body was sighted by a local fishing boat skipper at 6.05 pm.
He said the victim was wearing a shirt and black trousers but did not have any document on him.
-- BERNAMA