Sandakan PPM foil bid to smuggle 1,800 litres of diesel

Last Update: 14/05/2019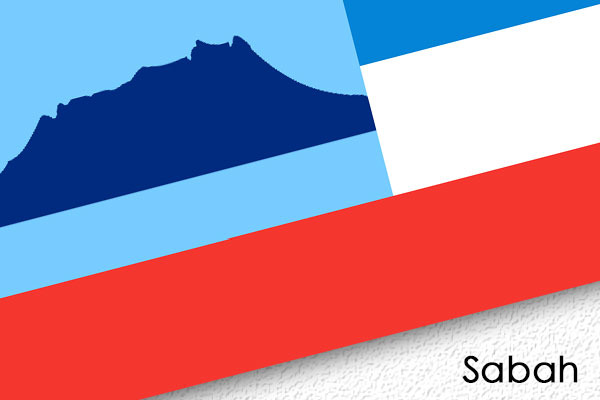 SANDAKAN, May 14 (Bernama) -- Sandakan Marine Police Force (PPM) have succeeded in crippling an attempt to smuggle out 1,800 litres of diesel worth RM20,839 in Jalan Labuk here yesterday.
Sabah region 4 PPM commander ACP Mohd Pajeri Ali said Sabah PPM confiscated the fuel in 37 jerrycans and three drums believed to be taken out of local market.
"Acting on information, the Marine Intelligence Unit (URM) conducted an operation on a lorry at 1 pm.
"An inspection was conducted on three men who were loading the jerrycans onto the lorry and they comprised two local men aged 51 and 43 while the third man was a foreigner aged 30 ," he said in a statement today.
According Mohd Pajeri, the seizure including the lorry were taken to Sandakan PPM operations headquarters and would be investigated under Section 20 of the Control of Supplies Act 1961, read together with Regulation 3 of the same act.
He said fuel smuggling syndicates have been using various tactics to evade detection by the authorities but they were foiled by PPM URM.
-- BERNAMA