30,000 expected to attend Melaka National Youth Day on June 28-29

Last Update: 14/05/2019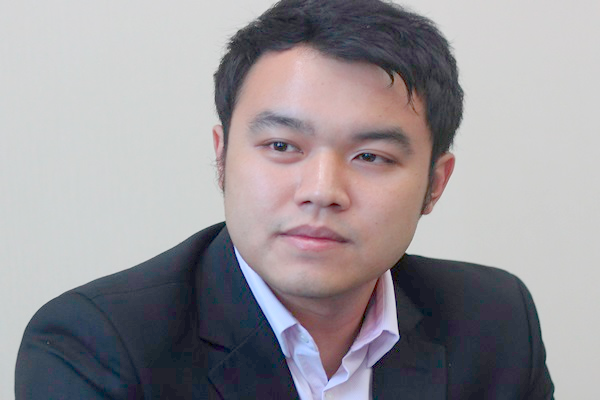 MELAKA, May 14 (Bernama) -- The Melaka state-level National Youth Day celebration, which will be held for two days starting June 28, is expected to attract about 30,000 visitors, said state Communications, Multimedia, NGO, Youth and Sports Development Committee chairman Kerk Chee Yee.
He said the celebration to be held at Dataran Pahlawan, Banda Hilir here from 8am to 10pm was also expected to attract foreign tourists.
"This event would be the highest recognition and appreciation from the state government to youths who made up 42 per cent of the population in the state, among others, translating their potentials as valuable assets to the nation's development agenda.
"The event will be filled with over 50 activities in four segments namely the Youth Business Expo, the Mass Sports Republic, the Laypark Republic and the Good Vibes Fest," he told a press conference at the Melaka City Urban Transformation Centre (UTC), Jalan Hang Tuah here today.
He said to help the youngsters who had been involved in criminal misconduct and to raise the public awareness on the issue, the event would also feature a special Yellow Ribbon Charity Concert in collaboration with the Persatuan Pengasih Malaysia (Pengasih) and the Drug-Free Association of Malaysia.
The concert that would be held on June 29 is expected to feature local singers Suffian Suhaimi, Santesh, Elizabeth Tan, Fieya Julia, Kugiran Masdo and Grey Sky Morning, as well as fundraising for Pengasih.
"The celebration is scheduled to be officiated by Chief Minister Adly Zahari and attended by Youth and Sports Minister Syed Saddiq Syed Abdul Rahman on June 29 at 8 pm," he said.
-- BERNAMA