MPHTJ got rid of 8,058 illegal ads last year

Last Update: 15/05/2019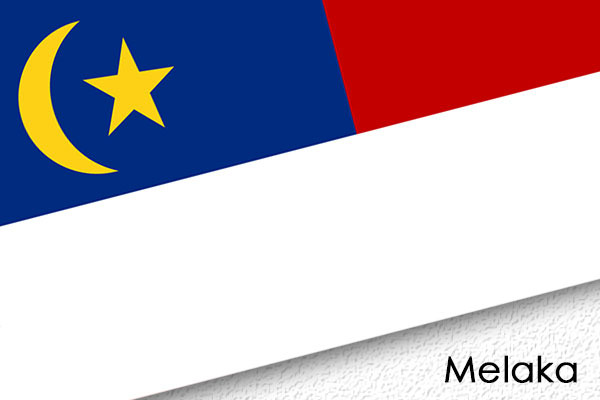 MELAKA, May 14 (Bernama) -- The Hang Tuah Jaya Municipal Council (MPHTJ) last year got rid of 8,058 illegal advertisements that were strewn all over the municipality, said its president Mohd Rafee Ibrahim.
He said from January till yesterday, 3,527 such advertisements were brought down and destroyed.
"The advertisements were mostly stickers, posters and banners promoting loans, tuition classes and unlicensed food outlets," he told a press conference here today.
He added that S&D (search and destroy) operations to combat the scourge (illegal advertisements) would be further intensified.
-- BERNAMA