Pengkalan Kubor PPM ready to foil smuggling of firecrackers 

Last Update: 15/05/2019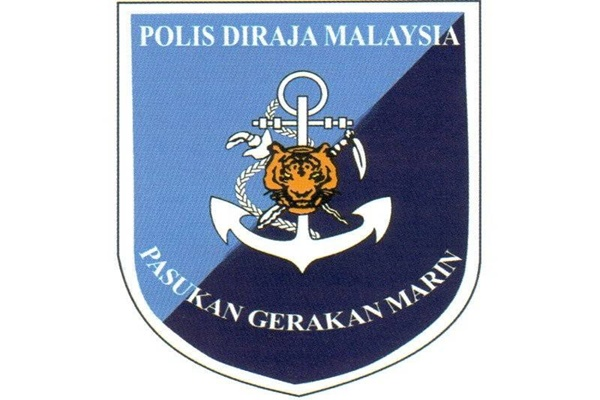 TUMPAT, May 15 (Bernama) -- The authorities at the border will be stepping up surveillance for firecracker and fireworks smuggling from a neighbouring country as the Raya celebration approaches.
In its first success this Ramadan, firecrackers and fireworks worth RM1,555 were confiscated by Pengkalan Kubor region 3 Marine Police Force (PPM) in a raid at Pangkalan Haram Tanjong near Pengkalan Kubor here yesterday evening.
The PPM commanding officer ASP Mohd Rudzuan Ahmad when contacted today said the seizure was carried out by his team with the Customs Department while conducting " Op Inter Agensi".
"Upon arriving at Pangkalan Haram Tanjong, PPM personnel saw a boat speeding away from the illegal base heading towards a neighbouring country.
"Being suspicious of the movement, PPM managed to catch up and inspected the boat. We found firecrackers and fireworks hidden in the bushes by the river bank," he said.
He said among the items seized were fireworks with brands such as Colourfull, mercun Whistling Marc Traveller, mercun mancis Amazon 8, Mercun Mancis Jet 7, Butterfly Small, Bumble Bee and Clualy.
-- BERNAMA