LPM, Scientex Heights to develop mixed-residential project worth RM438.72 mln

Last Update: 15/05/2019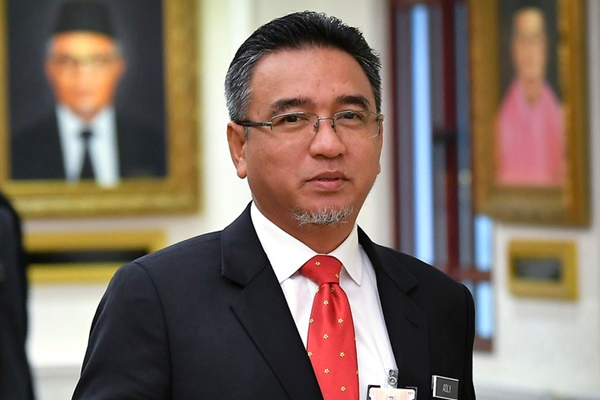 MELAKA, May 15 (Bernama) -- Melaka Housing Board (LPM) is collaborating with Scientex Heights Sdn Bhd to develop a mixed-residential project valued at RM438.72 million in Durian Tunggal, Alor Gajah here.
Melaka Chief Minister Adly Zahari said the project will see the construction of 2,520 units of terrace houses including 462 units of Affordable Housing Scheme (RMM), 280 units of Youth Housing Scheme (Rumah Belia) and 173 units under the Rumah Harapan programme, as part of efforts to help people in the state own houses.
The two-phase project, on a 192.9-acre (78.08-hectare) piece of land, is expected to complete fully in six years' time with the first phase, which has already begun, scheduled for completion in 2022, he told reporters after witnessing the project's agreement signing ceremony in Ayer Keroh today.
LPM was represented by executive director Saleh Mohd Dom and Scientex Heights by its executive director Gan Kok Khye.
Meanwhile, Saleh said the first phase involves the development of 776 residential units worth RM142.91 million on a 22.75-hectare piece of land while the second phase will see 1,744 units valued at RM295.8 million built on a 55.32-hectare plot of land.
"The first phase will comprise 40 per cent of RMM units while in the second phase we will build 20 per cent RMM units and 10 per cent each of Rumah Harapan and Rumah Belia," he said.
-- BERNAMA