Piya wants to terminate his contract with Kelantan

Last Update: 16/05/2019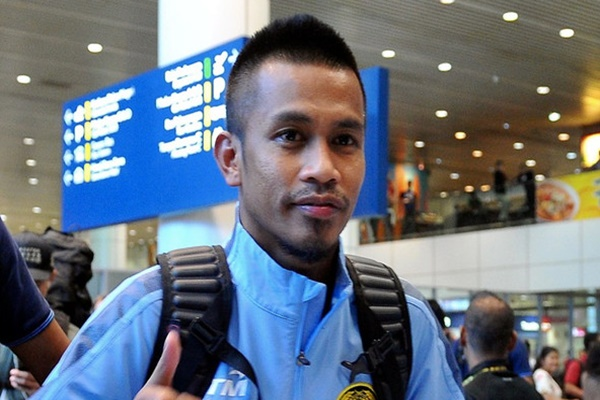 KOTA BHARU, May 16 (Bernama) -- Kelantan's experienced player, Mohd Badhri Mohd Radzi has sent a letter to the Kelantan Football Association (KAFA) to terminate his contract after claiming that he had not been receiving his salary.
Mohd Badhri, who is also known as Piya, said the letter, which is based on Clause 8.7 in the football player contract, was sent yesterday.
"The clause clearly stated that a player's contract can be terminated without any compensation or sporting restriction if the player did not receive his salary more than once.
"Since I join TRW on March 16, I have not received my salary as a football player from KAFA," he said when contacted here, today.
The Kelantan former captain said he did not receive his salaries for March and April.
"It clearly breaches the football players contract as stated in Clause 8.7 and I want to end my contract with Kelantan and hope KAFA can issue a Player Transfer Certificate (SPN) later."
He needed cooperation from KAFA to enable him to continue to earn a living to support his family by joining any other team and at the same time hoped that KAFA could clarify the overdue payment issues.
-- BERNAMA