Wan Azhar appointed as UMP's fourth vice-chancellor

Last Update: 16/05/2019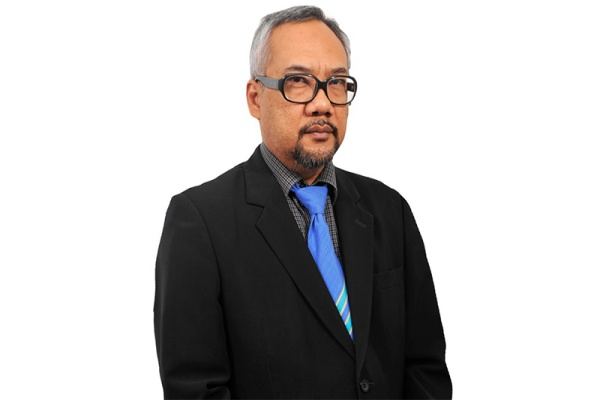 PEKAN, May 16 (Bernama) -- Deputy Vice-Chancellor (Academic and International) Universiti Malaysia Pahang (UMP) Professor Dr Wan Azhar Wan Yusoff has been appointed as the new vice-chancellor of the university, effective today.
Wan Azhar took over as the fourth vice-chancellor of UMP from Prof Datuk Seri Daing Nasir Ibrahim whose term expires after holding the post for 11 years from May 16, 2008.
The appointment of Wan Azhar, 52, who was born in Pasir Puteh, Kelantan is for a period of three years from today until May 15, 2022.
The handing over of duties ceremony which took place at the Tun Abdul Razak Chancellery hall, at the university's main campus here today, was also attended by chairman of UMP Board of Directors Datuk Seri Ibrahim Ahmad.
UMP in a press statement informed Daing Nasir would continue to serve at the university as a lecturer at the Faculty of Industrial Management.
Wan Azhar holds a Bachelor of Science degree in Mechanical Engineering from the University of Michigan, Ann Arbor in the United States in 1990, a Master of Science in Mechanical Engineering from Rensselaer Polytechnic Institute US (1992) and Doctor of Philosophy (Advanced Manufacturing Technology) at Universiti Sains Malaysia (2004).
He joined UMP in 2004 as a lecturer at the Faculty of Mechanical Engineering and has served as Dean of the Faculty of Manufacturing Engineering for five years from 2012.
-- BERNAMA