Sarawak to ensure fresh milk is free of FMD virus

Last Update: 17/05/2019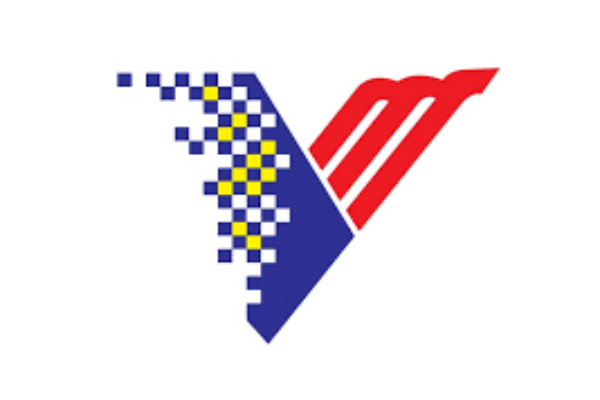 KUCHING, May 17 (Bernama) – The Department of Veterinary Services (DVS) Sarawak will take action to ensure that fresh milk in the state is not contaminated by the foot-and-mouth disease (FMD) virus.
"DVS Sarawak is fully committed to maintain its FMD-free status granted by World Organisation for Animal Health. DVS will continue to strengthen the enforcement activity to ensure that milk and milk products imported into the state meet the requirements of import permit," it said in a statement here today.
"(There is) Veterinary Health Certificate attesting that the milk and milk products are free from Tuberculosis. All the necessary precautions were taken after processing to avoid contact of products with any potential sources of FMD virus," it said.
Yesterday, Deputy Domestic Trade and Consumer Affairs Minister Chong Chieng Jen urged DVS to prohibit the importation of fresh milk into the state in view of FMD.
-- BERNAMA