Illegal immigrants endangering themselves in illegal festive boat trips  

Last Update: 17/05/2019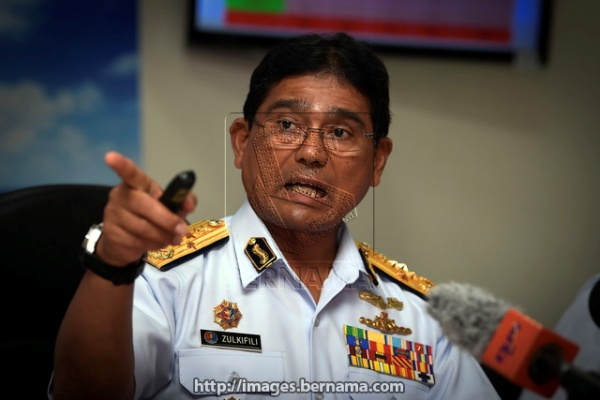 JOHOR BAHRU, May 17 (Bernama) -- Illegal immigrants who are attempting to return home for the Aidilfitri festival via illegal boat services are endangering their lives.
Malaysia Maritime Enforcement Agency (MMEA) director-general Datuk Seri Zulkifli Abu Bakar said this is because the boat operators are only thinking of making as many trips as possible without considering the safety of passengers.
"We expect such journeys to and from Malaysia to rise during this festive season.
"I am advising them not to use such illegal boat service as they would be putting themselves in great danger," he told a media conference after breaking fast with Johor MMEA here last night.
Zulkifli said safety should be the top priority to prevent the loss of lives.
-- BERNAMA