Co-op City planned to be developed in Pilin, Rembau

Last Update: 17/05/2019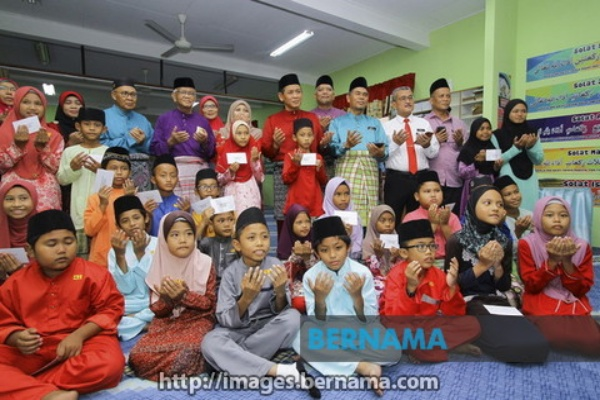 PORT DICKSON, May 17 (Bernama) -- Koperasi Pekebun Kecil Negeri Sembilan Bhd (KPKNSB) plans to develop a Co-perative City (Co-op City) beside Universiti Teknologi MARA's (UiTM) Rembau Campus in Pilin, Rembau, near here.
Menteri Besar Datuk Seri Aminuddin Harun said the project would be developed on 34.83 hectares of land belonging to KPKNSB.
"The Co-op City will include residential parks, apartments, shophouses and so on, as the area is near UiTM, the co-operative will discuss with UiTM on its needs such as housing and so on.
"In principle, the project plan is already there but the cooperative has not disclosed it yet. The project is still being discussed on," he told Bernama when met after an event at SK Kampung Sawah, Bukit Pelandok, near here.
Also present were State Education Deputy Director Md Fiah Md Jamin, KPKNSB chairman Datuk Aliasak Ambia and SK Kampung Sawah headmaster Noor Asharudin Hamzah.
At the ceremony, 45 underprivileged students received zakat contribution of RM100 each.
-- BERNAMA