190 feted in 'buka puasa' event in Desaru

Last Update: 18/05/2019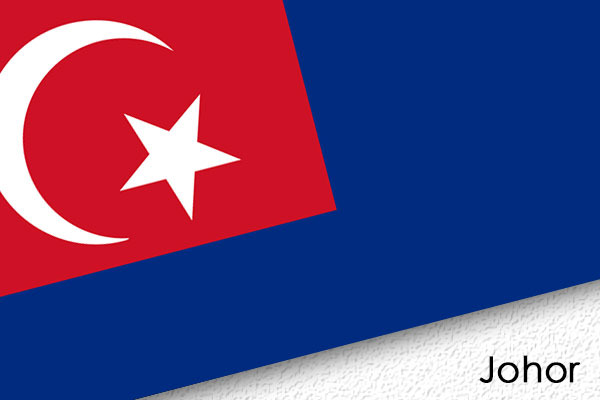 KOTA TINGGI, May 18 (Bernama) -- Some 190 recipients were overwhelmed with gratitude when they were feted in 'berbuka puasa' or breaking the fast event here yesterday.
They were from several organisations in the southeast region of Johor (Kejora), including the Community-Based Rehabilitation Centre (PDK) Aura Firdausi Felda Bukit Besar, Kulai, PDK Bandar Tenggara, and Orang Asli children from the area.
One of the recipients Ahmad Rasyidi Mohd Abas, from PDK Aura Firdausi Felda Bukit Besar, admitted this was the first time he was feted in breaking the fast programme.
"This is the first time I am feted in 'berbuka puasa' and very grateful to the organisers," he told reporters at the event held at a resort here yesterday.
For another recipient Harwiah Ahmad, from PDK Bandar Tenggara, who was paralysed for the past 19 years due to cancer and using wheelchair to move around also expressed her excitement for being invited to attend the event.
"Despite being a disabled person, when given the invitation to 'buka puasa' here as well as given contribution, I feel I am not isolated and abandoned anymore," said teary Harwiah.
All recipients received contribution in the form of daily necessities and 'Duit Raya' at the event.
-- BERNAMA