Jungle fowl hunting permits in Melaka open for applications

Last Update: 18/05/2019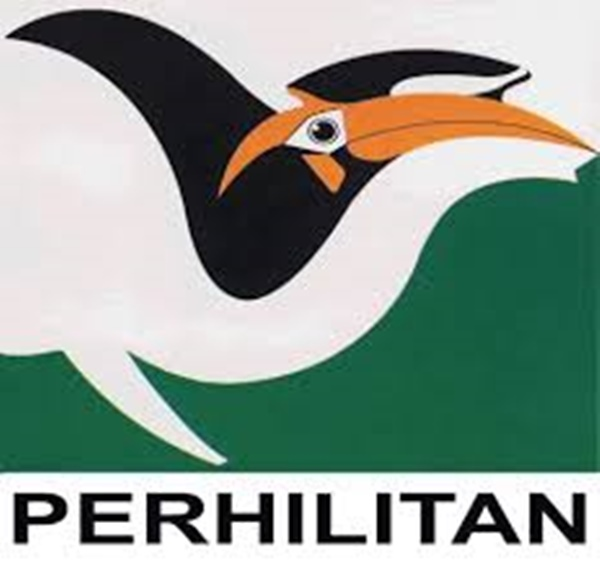 MELAKA, May 18 (Bernama) -- The Melaka Wildlife and National Parks Department (Perhilitan) has opened application for members of public to obtain jungle fowl hunting permit, beginning May 1 until Aug 31 this year.
Melaka Perhilitan director Mohd Hasdi Husin said those interested could apply at the nearest Perhilitan office with a fee of RM10 for each bird.
"The permit to hunt jungle fowl is seasonal and for this time is to give opportunities to the people to have a taste of its meat as it can be served as dishes for breaking the fast in Ramadan and celebrating Hari Raya soon," he said when contacted by Bernama today.
He said the jungle fowl meat was different from broiler chicken and kampung (village) chicken, and has its own fans.
If any members of public who had caught a jungle fowl alive and interested to keep it, they could obtain the permit with the same fee of RM10 per bird, he said.
Mohd Hasdi also welcomed if any individuals who wish to breed these jungle fowls commercially.
"Those who are keen, can send in their working paper and comply with the conditions set by local authorities, and the application will then be sent to Perhilitan headquarters for processing," he said.
--BERNAMA