Missing fisherman found safe

Last Update: 18/05/2019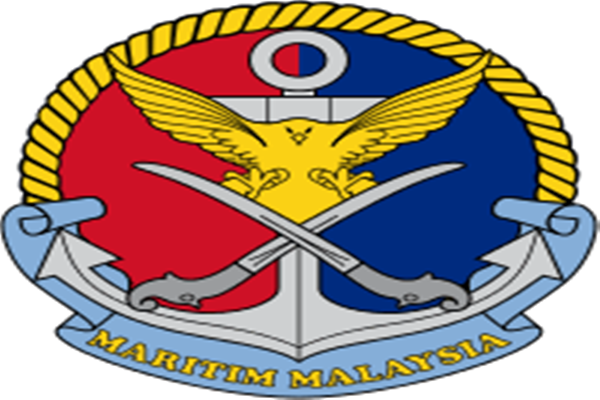 BINTULU, May 18 (Bernama) -- A fisherman, reported missing at sea since last Monday, was found safe today in waters of Kuala Sibuti, Miri, about 65 nautical miles from here.
Bintulu Malaysian Maritime Enforcement Agency deputy director (Operations) Maritime Commander Effendy Mohamed Fadil said Aziz Jaffar Atahar, 69, from Kampung Sebuan Kecil Bintulu, was found at about 8.15 am.
Initial investigation found that his boat experienced faulty engine and drifted away, he said, adding that fishermen who found Aziz Jaafar then towed his boat to Kuala Sibuti, before he was taken by MMEA to Kampung Jepak marine police jetty to be reunited with his family.
Aziz Jaafar was reported to have gone out to sea alone at 7.30 pm last Monday to fish and did not return home. He was last seen in waters off Batang Kemena, Bintulu.
A search and rescue operation was launched since last Thursday after a missing person report on him was lodged.
-- BERNAMA