Death of Faziani Rohban Ahmad a loss : PPIK

Last Update: 19/05/2019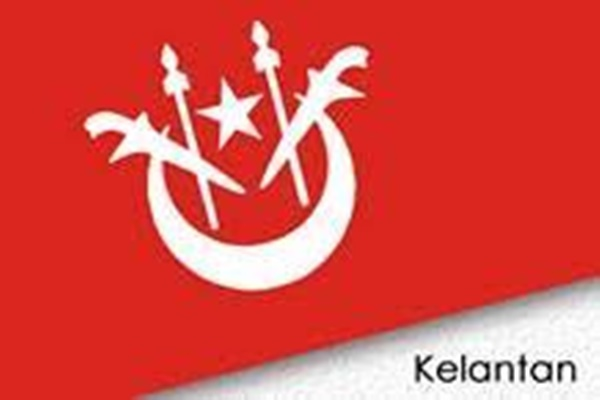 KOTA BHARU, May 19 Bernama) -- The Kelantan Muslim Consumer Association (PPIK) has described the death of Dnars Skincare beauty product founder Faziani Rohban Ahmad in a road accident with a lorry in Pattani, Thailand, as a big loss.
PPIK president Datuk Seri Dr. Mohd. Fared Abdul Ghani said Faziani Rohban said her death was a big loss to the association in her efforts to promote Muslim products.
"Her products met the specifications for halal products for public consumption in the country.
"We hope her efforts in developing the halal product industry will be continued by her successor," he told Bernama here today.
Yesterday, the media reported that Faziani Rohban died at the location, while her husband Shah Rizal Ibrahim suffered slight injuries.
Mohd Fared said to him and PPIK, Faziani Rohban was a patient woman who was dedicated in her work, despite facing many challenges.
"She uplifted the image of Muslim products and was an entrepreneur who was popular with the public.
"I know her as a philanthropist, a strong, friendly and courageous woman in the world of business," he said.
He said he also had a close personal relationship with Faziani Rohban's husband and offered exchanged ideas on how to improve service provided to Muslim consumers.
"My condolences to her family and may her soul be placed among the righteous," he said.
-- BERNAMA