Local, foreign tourists on holiday having the time of their lives

Last Update: 19/05/2019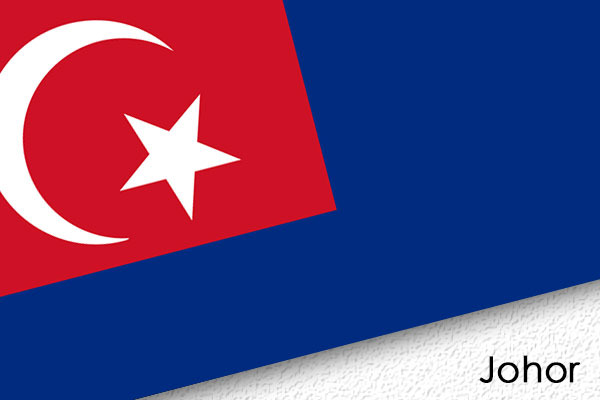 JOHOR BAHRU, May 19 (Bernama) -- In conjunction with Wesak Day today, what could be better than spending time with family, exploring the city as local and foreign tourists seem to be doing.
A walk-about by Bernama discovered two locations that are attracting tourists - the Johor Zoo and the Desaru beach.
Lum Wei Keen, who hails from Seremban, is having the time of her life with her family by visiting the Desaru Fruit Farm in Tanjung Sepang Resort near Kota Tinggi and Sungai Rengit town.
"It's been a while since we last travelled together, so why not today? We will also be heading to Pengerang, the Lobster town of Johor. The lobsters there are simply to die for!" said Lum.
Indian national, Muhammad Syakir Yusof has been in Johor for a month and today, the Johor Zoo was the destination of choice.
"I have always loved Johor. Besides being able to visit our relatives here, we can also explore this beautiful state.
"The Johor Zoo is not as bad as I had expected. Aside from getting an up close view of exotic tropical animals, the place is quite spacious and nice to just walk around. There are chairs everywhere and convenient shops for you take a breather," said the 30-year-old.
For a factory worker from Nepal, Bhola Rambrchis 30, today was ideal for him and his friend to go to the Zoo and later to the malls for some shopping.
"Although the weather is a little bit hot today, we'd rather be here at the Zoo than being bored to death at home," he said.
"There are so many places worth visiting in Johor and this is our second visit to the Zoo. We also love the malls here which are huge and offer so many attractions," said Bhola who now works in Pasir Gudang and has lived in Malaysia for 17 years.
-- BERNAMA