Police seize kratom leaves in Jeli

Last Update: 20/05/2019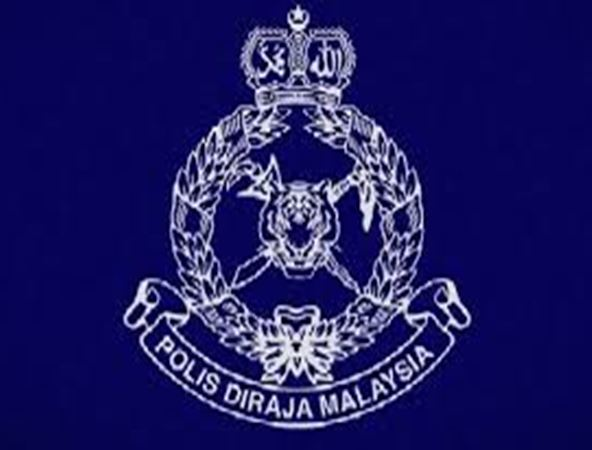 JELI, May 20 (Bernama) -- Police seized 430 kg of kratom (ketum) (Mitragyna speciosa) leaves weighing 430 kg worth RM13,000 at a road block in Kampung Salor, Batu Melintang on Saturday.
Jeli district police chief, DSP Ahmad Arifin said the kratom leaves were found after inspecting a car with two people, aged 21 and 30 years, on board at 1.30 pm.
''Police found 43 black plastic packages with 2,133 packs of opaque plastics containing what is believed to be kratom leaves.
''A clear plastic package tied with rubber bands containing brownish liquid suspected to be kratom water and a white plastic bottle allegedly containing cough mixture were also found in the car,'' he told a media conference at the Jeli district police headquarters here today.
He said the suspects were paid RM400 to deliver the kratom for the Machang market from Kedah.
''One suspect also had two crime and drugs records. They are remanded for four days from yesterday to help in investigation under Section 30 (3) Poisons Act 1952 and Section 12 (3) and Section 15 (1) (a) of the Dangerous Drugs Act 1952,'' he added.
-- BERNAMA