Syawal contributions for Melaka converts up by RM100

Last Update: 20/05/2019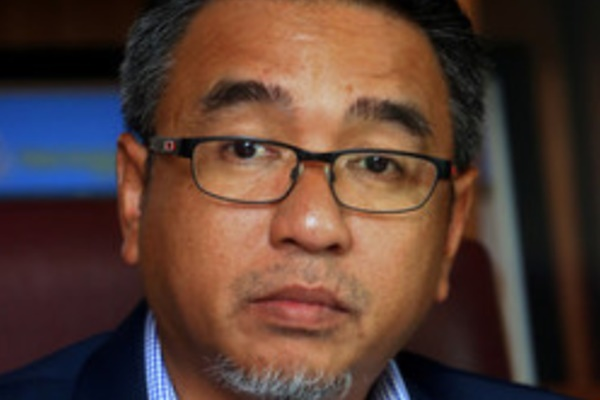 MELAKA, May 20 (Bernama) -- Contributions in preparation for Syawal (10th month in the Islamic calender) for Muslim convert tithe receipients in Melaka for adults and children have gone up by RM100 this year to RM450 and RM150 compared to RM350 and RM50 last year.
Melaka Chief Minister, Adly Zahari said the aid would be given to 2,500 recipients comprising 2,400 adults and 100 children involving a RM1.04 million allocation.
He said the increase was in line with the hike in the tithe collection last year, namely, RM2.2 million to RM87.8 million compared to RM85.6 million in 2017.
''The contributions are channelled via the Melaka Islamic Religious Council to ease the burden of the people in making preparation for Shawal and are distributed to those qualified in stages.
''In this ceremony, we distributed to 304 recipients comprising 286 adults and 18 children in the Hang Tuah Jaya Parliamentary constituency involving a RM131,400 allocation,'' he told reporters after the ceremony here today.
Commenting further, Adly said the state government hoped the contributions could be further increased next year if the tithe collection in the state improved further.
-- BERNAMA