Procession publicity chief apologises over misprinted banner

Last Update: 21/05/2019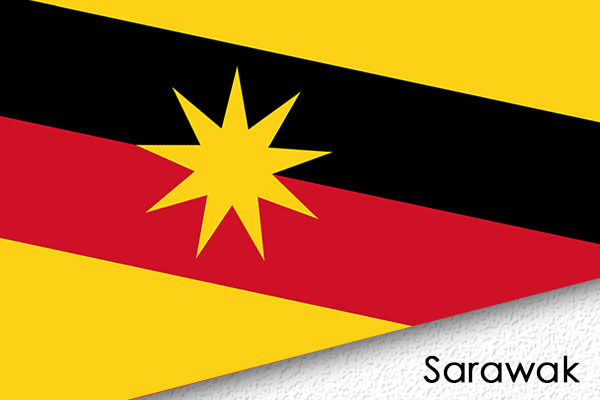 SIBU, May 21 (Bernama) -- The publicity chief of the 'Ngerandang Jalai Gawai' programme in Bintulu last Saturday, which was attended by Communications and Multimedia Minister Gobind Singh Deo, has apologised for a mistake in the banner of a contingent participating in the procession.
Johnny Chuat made the apology on behalf of the organising committee today, admitting that it was an honest mistake on his part.
"On behalf of the organising committee, I would like to apologise for the mistake. It had happened as the banners were printed at the last minute prior to the procession," he told Bernama via WhatsApp message.
The banners could not be printed earlier as the committee had to wait for the confirmed list and numbers of the participating contingents.
"We received the confirmed list on May 16 and rushed the printing the night before the procession. We were only assisting so that the contingent would not have to print the banner themselves," he said.
A local English daily reported that the Dayak Bidayuh National Association (DBNA) had asked the organiser to explain the 'mistake' on the banner for the association.
Instead of Dayak Bidayuh National Association, the banner was printed as 'Dayak Bidayuh Nasional Union, Bintulu, which the association felt could give a false impression of DBNA among the public, especially those who attended the event.
The banner was clearly seen on live television broadcast of the procession held before Leaders with the People programme organised by the Communications and Multimedia Ministry at the Bintulu Old Airport.
"The photo of the banner has now gone viral on social media. Some people were even misled to think that the banner was for a newly-created entity, or DBNA had changed its name," the association was reported as saying.
DBNA of Bintulu branch was among those that participated in the procession.
-- BERNAMA