Damaging car windshield: police nab another suspect

Last Update: 25/05/2019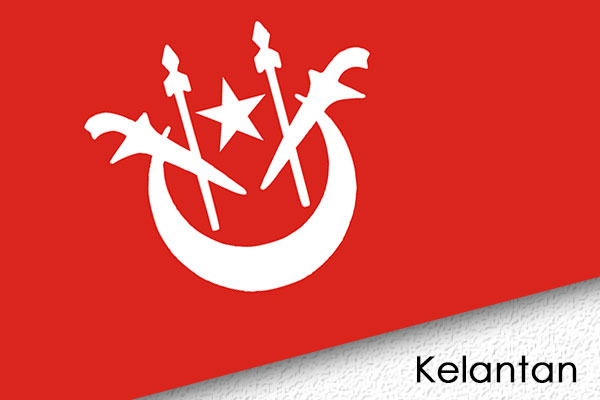 KOTA BHARU, May 25 (Bernama) -- Police today have detained another male youth to facilitate investigations for allegedly damaging a car belonging to a woman, near the Parit Dalam night market here last Thursday.
Kota Baru OCPD Asst Comm Abdul Rahim Daud said the 28-year-old suspect was arrested at 2 am today and that police are still looking for at least three more suspects to assist the probe.
"We ask these individuals to surrender to the nearest police station to assist our investigations, and at the same time, seek public cooperation from all parties to channel information about the case," he said.
He was speaking to reporters after officiating the "Community Policing: Ramadan Contributions to Asnaf" programme organised by the Royal Malaysia Police (PDRM) and Yayasan Amal Datuk Zul Wisma at Kampung Tanjong, Badang here today.
Yesterday, police have arrested a 20-year-old male youth who was believed had broken the rear windshield of a car and at the same time, causing damage to some parts of the car, following a report on the incident at the night market lodged by the vehicle owner, a woman in her 40s.
-- BERNAMA