B40 Indian households in urban areas urged to look into aquaponics

Last Update: 26/05/2019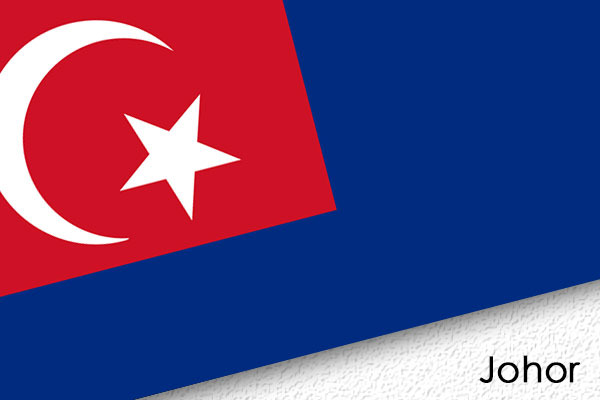 JOHOR BAHRU, May 25 (Bernama) -- Indian households in urban areas which are in the B40 (lower income) group are encouraged to consider aquaponics to raise their income.
Prime Minister's Department Economy and Careers Division deputy director Dr K Jeeven said aquaponics agriculture under the Urban Sustainable Aquaponics Programme could not only help raise their incomes but their competitiveness as well.
"This programme aims to produce more Indian entrepreneurs in agriculture. It helps them learn techniques on farming in an urban setting,"he told reporters after launching a workshop on the programme in Taman Nesa here today.
He said the Malaysian Indian Transformation Unit (MITRA) would be working closely with other entities to promote the programme to tackle urban poverty.
MITRA which comes under the Prime Minister's Department has been given a RM100 million allocation to uplift the socio-economic status of the Indian community in the country.
Aquaponics combines aquaculture and hydroponics for the growing of crops.
-- BERNAMA