Sister sacrifices tithe money to buy raya clothes for siblings

Last Update: 26/05/2019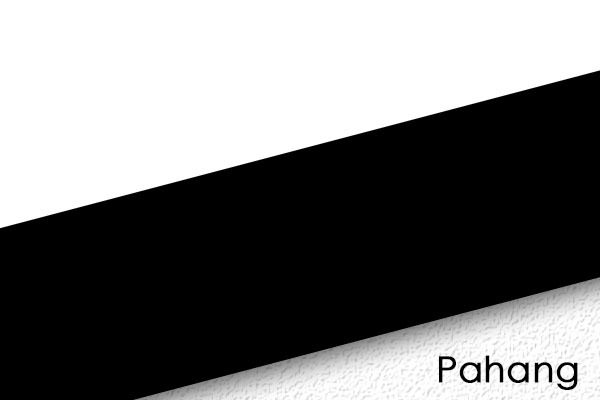 KUANTAN, May 26 (Bernama) -- A sister sacrificed when putting the needs of her three younger siblings first by using the tithe money she received to buy raya clothes and other essentials for them, so they do not lack anything during their first Aidilfitri without a father.
Nurul Syamira Muhd Anuar, 21, said her stepmother took over the responsibility of raising her family by working as a general worker at a private hospital here after her biological father, Mohd Anuar Ariffin, 49, died in March due to bacterial infection of the lungs.
Her elder brother, Iwan Andika, 26, is not working because he has kidney disease that requires dialysis every two days, besides having three younger siblings, aged between two to 15 years old.
"The RM300 is for the younger ones. They are still small, so they are more excited to celebrate Adilfitri. If there is still money left after buying raya clothes, I will hand it over to mother for household expenses," she said.
Nurul Syamira who is a second year student majoring in Engineering Technology (Pharmaceutical) Faculty of Engineering Technology Universiti Malaysia Pahang here, was one of the 50 recipients of zakat Etiqa contributions at UMP campus in Gambang here, today.
UMP vice-chancellor Professor Dr Wan Azhar Wan Yusoff said, 30 of the tithe recipients were UMP students while the rest were 20 families around the district who also received donations for daily necessities.,
"UMP through the MyGift programme will continue to contribute to needy students and welcomes private parties who want to be with us so that more people can be assisted," he said.
Wan Azhar said Etiqa was one of the private companies that consistently channelled donations through UMP since 2011 which has until last year, contributed RM530,000 with an additional RM130,000 this year.
-- BERNAMA