Maszlee, KMJ members have 'sahur' with UTM students

Last Update: 27/05/2019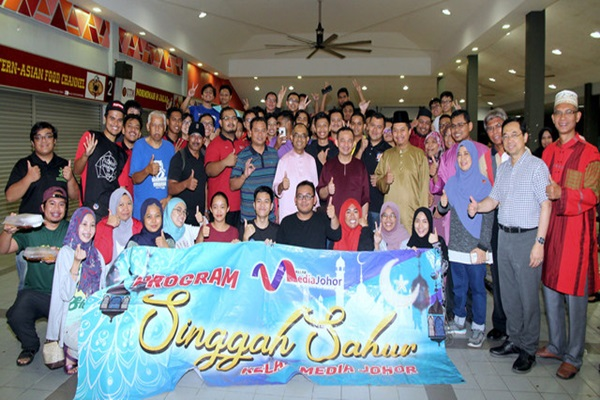 JOHOR BAHRU, May 27 (Bernama) -- Education Minister Dr Maszlee Malik and more than 20 members of the Johor Media Club have 'sahur' (Ramadan pre-dawn meal) with more than 100 Universiti Teknologi Malaysia (UTM) students here early today.
Through the 'Singgah Sahur' programme, Maszlee and the media practitioners also distributed food packs and drinks to the civil servants and students before having the meal at the university's Arked Lestari.
Also present were UTM vice-chancellor Prof Datuk Ir Dr Wahid Omar and KMJ president Mohamad Fauzi Ishak.
-- BERNAMA