MMEA detains two vessels for anchoring without permission

Last Update: 27/05/2019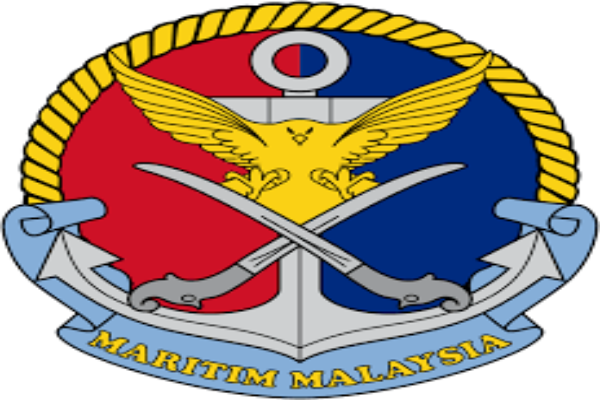 JOHOR BAHRU, May 27 (Bernama) -- The Malaysian Mari­time Enforcement Agency (MMEA) detained two ships off East Johor waters here yesterday for dropping anchor without permission.
MMEA Tanjung Sedili maritime zone director Captain Maritime Mohd Zulfadli Nayan said the exercise was part of Op Khas Pagar Laut launched on May 20 due to the upcoming festive season.
The first ship, an oil tanker, was detained at 3.50pm about 3.2 nautical miles east of Tanjung Penyusop near Kota Tinggi.
"We detained the Dominican Republic-registered vessel after checks found no valid approval papers from the Maritime Director to drop anchor," he said in a statement today.
The ship carried a seven-man crew of Indonesian nationals, including its skipper, aged between 32 and 46 years.
The second vessel was a Singaporean-registered self propelled barge, and it was detained about 2.6 nautical miles east of Tanjung Penyusop at about 5.30pm.
The vessel was manned by 12 Indonesian crew members, including the skipper, aged between 22 and 49, and it also did not carry any valid papers to drop anchor.
"Two crew members from each vessel were brought to the Tanjung Sedili Maritime Zone for further action and the cases are being investigated under Section 491B(1)(L) and Section 72(1) of the Merchant Shipping Ordinance 1952," he said.
Mohd Zulfadli said his men will continue to increase security control and enforcement, especially during the festive season, to curb criminal activities in East Johor waters.
-- BERNAMA