MUIP allocates RM10 million for Ramadan and Aidilfitri

Last Update: 27/05/2019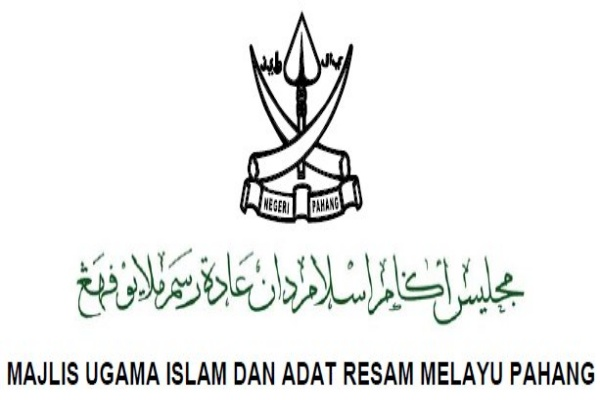 KUANTAN, May 27 (Bernama) -- The Pahang Islamic Religious and Malay Customs Council (MUIP) has allocated MR10 million zakat (tithe) contributions for asnaf (hardcore poor) families and poor families in conjunction with Ramadan and Hari Raya this year.
MUIP deputy president Datuk Seri Abdul Wahid Wan Hassan said the zakat aid consists of cash donations and food items, with focus on hospital patients.
"To date, we have visited the Raub Hospital and Muadzam Shah Hospital, and today we are visiting the Tengku Ampuan Afzan Hospital (HTAA) here and the Sultan Haji Ahmad Shah Hospital in Temerloh.
"Zakat contributions are also given to tahfiz students, surau and mosques as well as deserving individuals," he told reporters after attending the Visit Poor Patients Awareness Program (Ziarah Prihatin Pesakit Miskin) at the HTAA here, today.
Wan Abdul Wahid said 400 patients received RM200 in cash donations and food items worth RM65 today.
Kidney patient Abdul Hamid Zakaria, 59, who has been warded for a week, was touched by the gesture which lightened his burden for Hari Raya.
Another 20-year kidney patient, Husain Othman, 65, said the money could be used to lessen the burden of preparing for Hari Raya. "I am so thankful for this unexpected donation," he said.
-- BERNAMA