SFC intensifies patrols to curb wildlife trade during festive season

Last Update: 28/05/2019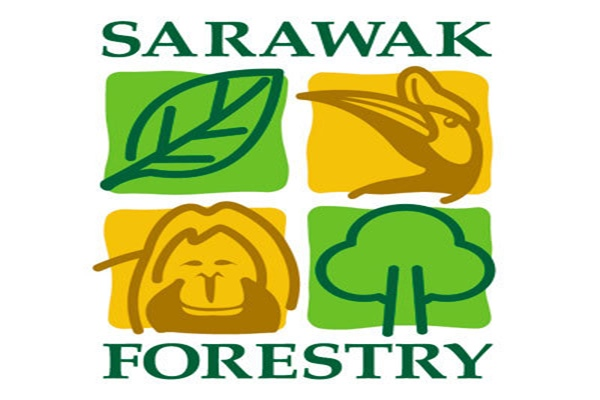 KUCHING, May 28 (Bernama) – Weekly patrols conducted by the Sarawak Forestry Corporation (SFC) at the markets throughout the state to curb wildlife trade has been effective in reducing illegal activities, said its chief executive officer Zolkipli Mohamad Aton.
He said, however, such activities tended to gain momentum during the festive season.
"Therefore SFC staff from regional offices, site offices and Swift Wildlife Action Team (SWAT) have intensified patrols at the various markets throughout Sarawak over recent weeks in anticipation of the surge in such activities," he said in a statement here today.
He added that new signage will be put up at the markets, and posters will be handed out to the local communities on the protection of wildlife.
Zolkipli also said that following continuous raids to curb the illegal trading, on May 18, in one operation, a 59-year-old Indonesian woman was arrested at a parking lot in Pasar Serikin near here with sea turtle eggs in her possession.
She was later charged and pleaded guilty to illegal possession of the eggs and was sentenced to a one-month jail sentence, he said.
Meanwhile, in a separate case in Bintulu, Zolkipli said a slow loris was found illegally kept in a premises and the owner has surrendered the protected species to officers from SFC.
On May 19, an operations at the Pasar Tamu in Sri Aman resulted in the confiscation of some wildlife meat which were on sale, such as bat and squirrel, but no individual was apprehended, he said.
Slow loris, sea-turtle eggs, bats and squirrels are under the Sarawak Wildlife Protection Ordinance (1998), under which any person who hunts, kills, captures, sells or is in possession of any totally protected animal (and protected animal) shall be guilty of an offence.
Zolkipli thanked the various enforcement agencies such as the police, Sarawak Forest Department, the respective local municipal offices and other related agencies for their assistance as well as the public and concerned individuals for the tip-offs which were invaluable in the efforts to curb wildlife trade.
-- BERNAMA