Student falls victim to Iphone scam 

Last Update: 28/05/2019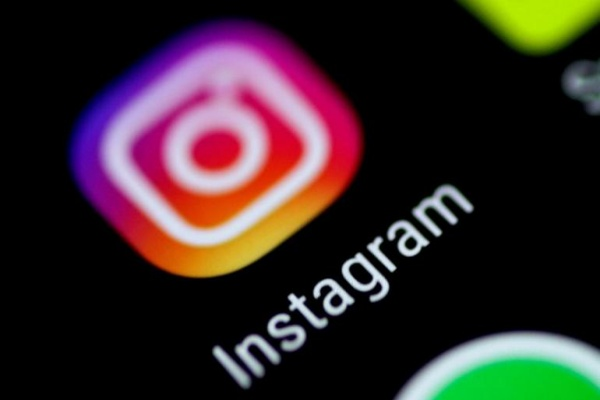 KUANTAN, May 28 (Bernama) -- The offer price is RM1,200 yet a gullible buyer ended up paying RM2,950 for an Iphone.
This is fate of a female student who wanted to buy an Iphone 8 Plus advertised on Instagram.
Pahang Commercial CID chief Supt Mohd Wazir Mohd Yusof said the victim aged 19, alleged she had paid RM1,200 as the price of the phone to the suspect on Saturday.
"However, he asked for RM1,750 more as there is a problem with the courier service which returned the phone parcel," he told reporters here today.
Mohd Wazir said the victim claimed she could not contact the suspect after settling the additional payment at 5.45 pm on Sunday.
In this regard, she lodged a police report at the Kuantan police headquarters here yesterday and investigation was being carried under Section 420 of the Penal Code which provides for a jail term of up to 10 years, whipping and liable to a fine if found guilty.
-- BERNAMA