Effective debt management ensures Melaka's ability to implement initiatives for people

Last Update: 29/05/2019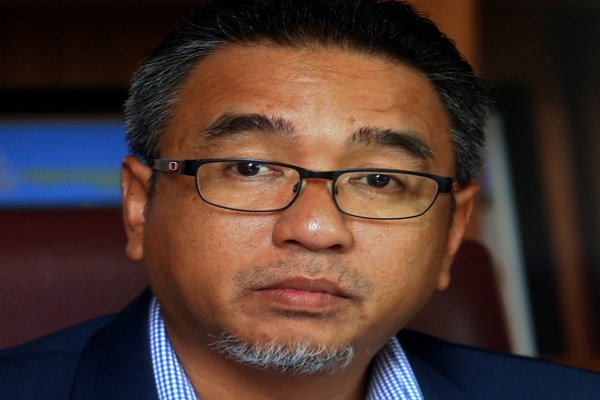 MELAKA, May 29 (Bernama) -- Effective debt management by the Melaka State Government was important in ensuring that a RM1.8-billion debt did not hamper its efforts to implement initiatives to help the people.
Chief Minister Adly Zahari said the state government was confident of implementing its plans including increasing income and reducing debt.
"It is our responsibility to pay off our debts and as a responsible government, we must govern with integrity.
"What is important now is for us to focus on the money for the rakyat, our current finances allow us to help the rakyat effectively," he told Bernama.
Adly had previously been reported to say that out of RM1.8 billion debt, RM850 million was public debt, RM600 million deficit and RM350 million contingent liabilities.
During the tabling of Budget 2019 in November last year, the Melaka state government estimated revenue this year to be RM384.29 million, an increase of 2.76 per cent compared to RM373.96 million last year.
It was previously reported that one year after it took over the Melaka State Government on May 9 last year, the Pakatan Harapan government had reduced debt by almost RM5 million.
Adly added that the state government was also looking at measures to ensure that there was no wastage of funds for initiatives carried out for the people and every allocation provided by the state government would have the best results for the people.
"We are more focused on target groups, with specific allocations given to target groups. This will allow for prudent expenditure," he said.
He added that it was also important that focus was given to combating corruption and abuse of power to ensure that state funds meant for the public are not affected.
-- BERNAMA